Raw Carrot Cake Bites with Goat Cheese Icing. What.
Vegan French Toast. I think my world has just been sufficiently blown up.
Creamy Vegan Garlic Pasta with Roasted Tomatoes. Unbelievable.
Fold-Over Rhuberry Pie. Is this for real?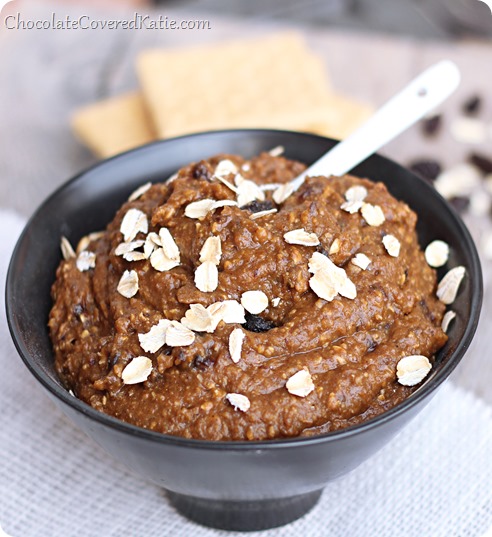 Healthy Oatmeal Cookie Dough Dip. Um, yes. Just yes.
Baked Lemons Poppy Seed Doughnuts. Brilliant and beautiful.
Is it already almost Easter? Already? That's pretty insane. But Easter calls for chocolate, does it not? (it does for me.) I have some chocolate for you on Sunday. I love you too.